I've spent most of my life wanting to do this. From playing Nintendo games as a kindergardener, to learning to program, to making a startup out of college, I've wanted to pursue this goal someday. Now I've released exactly the kind of game that I wanted to make.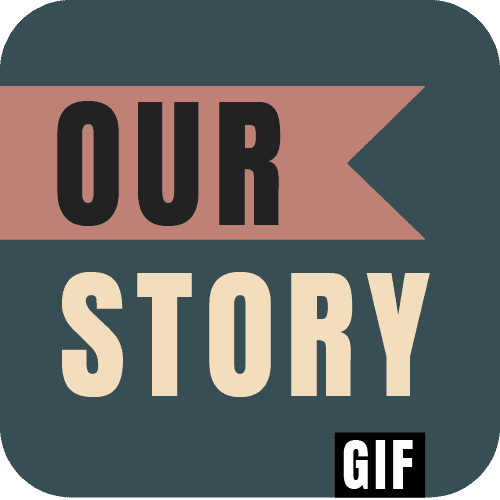 Our Story is a multi-player web game, played in the browser, that brings players together to create fun stories featureing GIFs & robot AI narrators. It's remnicant of Cards Against Humanity and JackBox.tv. It's timing is perfect for helping people find entertainment during the pandemic lockdown. I'm so proud to have finished it and released it during a year when I've never had to work harder.
It's a uniquely built game. Rather than using a game engine like Unreal or Unity I made Our Story using React and AWS, services that you would normally use for making websites. While I do have more experience using these tools, I also feel like they're the right pick for making a game that takes creativity from so much of what makes the web great. Plus it's nice that customers never have to download anything and can always get the latest version.
The game fits me and my personality too. I'm a pretty social persion, preferring to work from an office. When brainstorming I like to bounce ideas off of other people rather than sit and think in my head all day. I wanted to make a fun game that brought people together and that's just what I think I've done.
I didn't expect to release the same month as Cyberpunk 2077 but that should also help people find a ton of great GIFs for their stories. The game is available now on ourstorygif.com for $2 as an early release deal. I'm still going to be fleshing it out and working on it a lot before I'm even close to being ready to say it's complete. Check it out and let me know what you think!